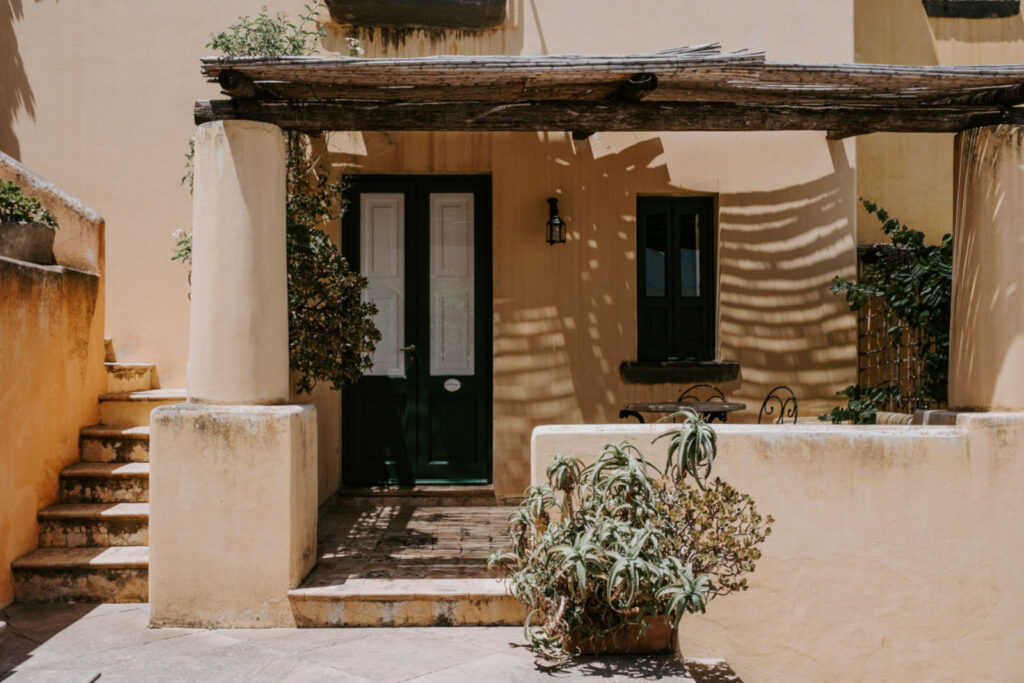 Care, dedication and passion: Hotel Signum is this and much more. It is a place where nothing is left to chance; a small "borgo", wisely renovated, where the warm and discreet hospitality is a privilege that tastes of home and in which lose yourself.
The hospitality, made of careful taste and passion, is the Caruso family hallmark. Not by chance, Hotel Signum is handled with a great attention to the smallest details. Each room has its own individual style: light, design, history, refinement, quality of materials are the distinctive features. Every corner surprises the guests with unexpected splendour: the Aeolian colours warm shades of the whitewashed walls, the lava rock beaches, the terraces full of bougainville exceptional colours, the sea views that contain all imaginable shades of blue.
Signum is a sensorial journey, studded with flavours, scents, sensations and emotions. A place where it is possible to enjoy a timeless dimension, capable of giving unforgettable experiences.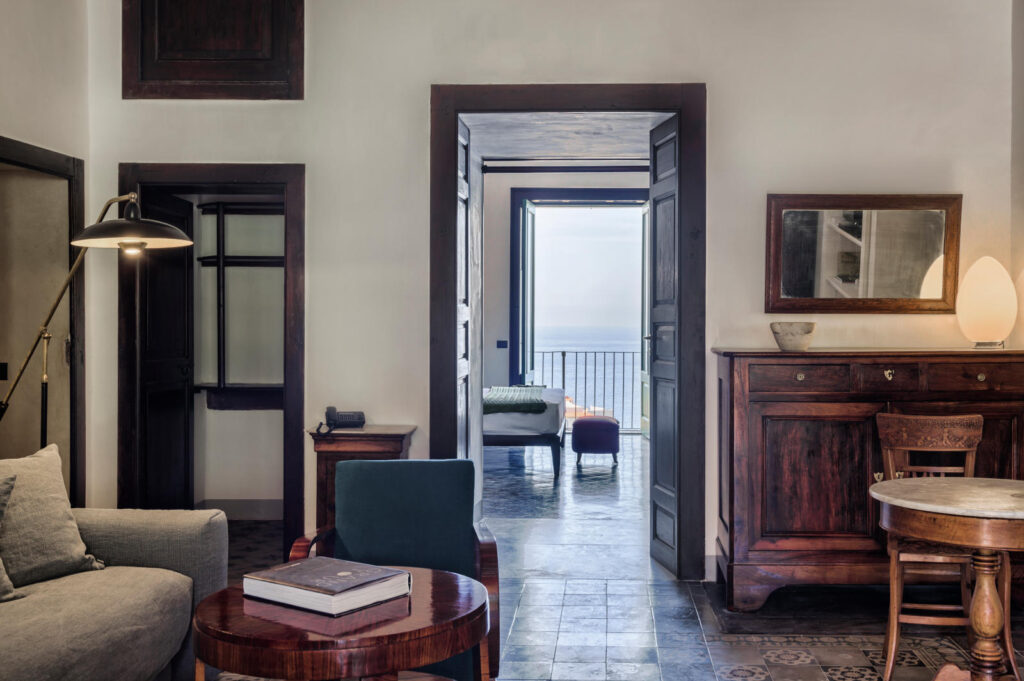 The Signum experience begins with hospitality: here, 'home' is not a place and not even a word or a concept, is a value. Guests have to feel totally comfortable, free to enjoy the holiday in a welcoming and warm location, that taste precisely of 'home'. For this reason, every day all the staff is available to continuously guarantee full comfort with much discretion.
We deeply desire that each stay at Signum is unforgettable, that the moments spent here turn into precious memories. This is the fil rouge of all our services.
Wellness, relaxation, conviviality, taste are the ingredients of well-being and, for us, true values. Whether it's a refreshing cocktail by the pool or on the panoramic terrace, a quiet reading in the garden or in our library, or a dinner enjoying the culinary creations of Martina Caruso, everything is planned with great care to meet guests' wishes.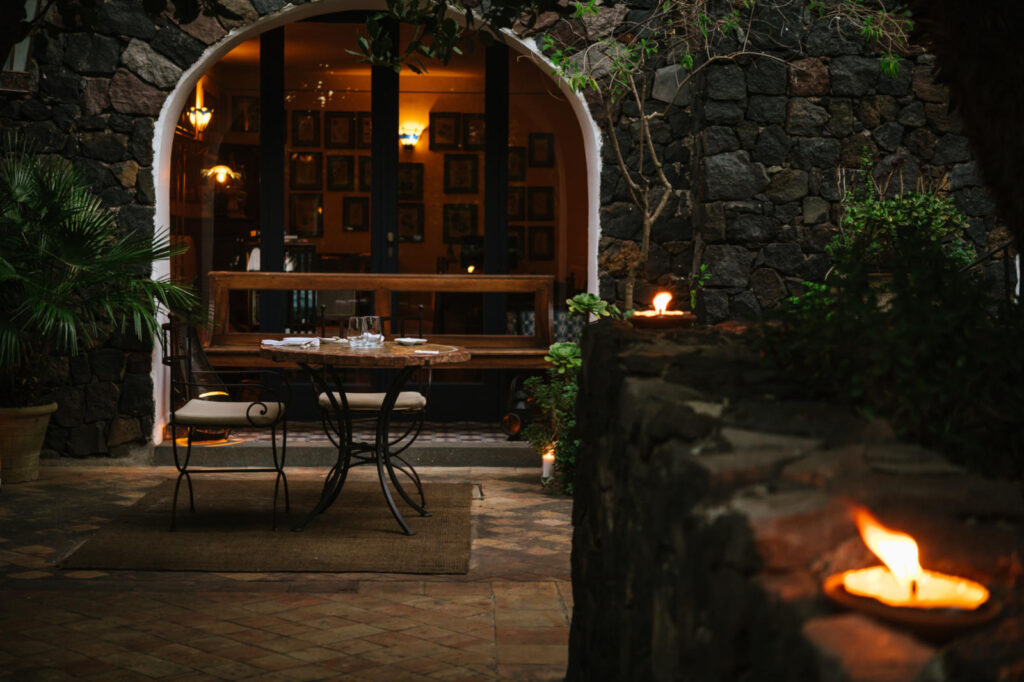 Signum spaces, full of Mediterranean scents, are cared for to be fully enjoyed by guests. The Mediterranean atmosphere is the result of a skilful renovation that harmonises the charm of the ancient Aeolian house with modern or vintage furniture. Everything has a connection with the territory, bringing back the original beauty of the rooms. Nature and surrounding colours are reflected in all the details: the authentic majolica floors, the hand-embroidered curtains, or the bright whitewashed coating of the bathrooms.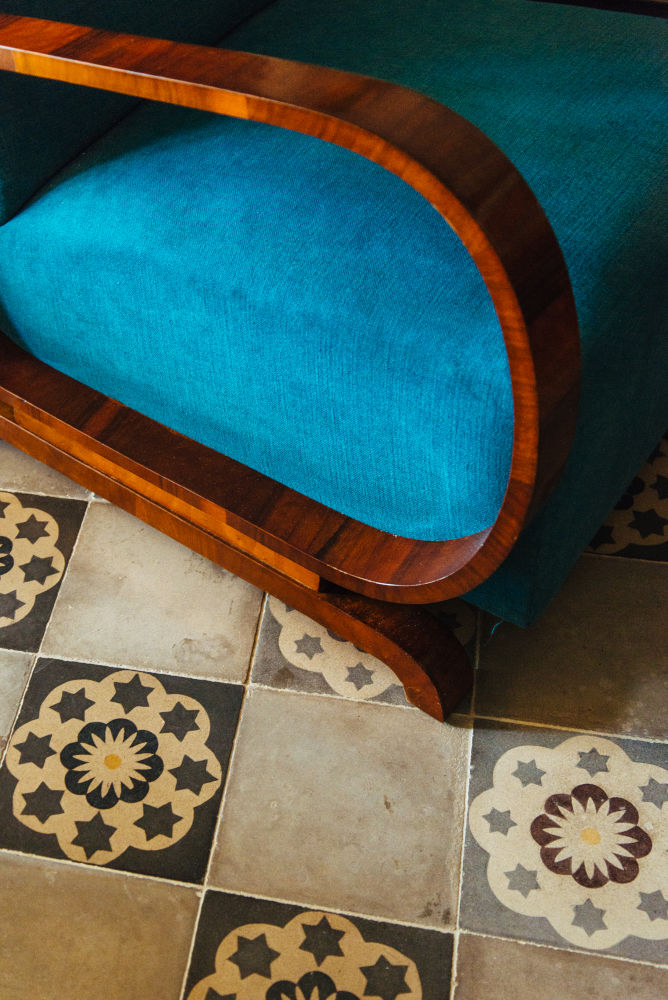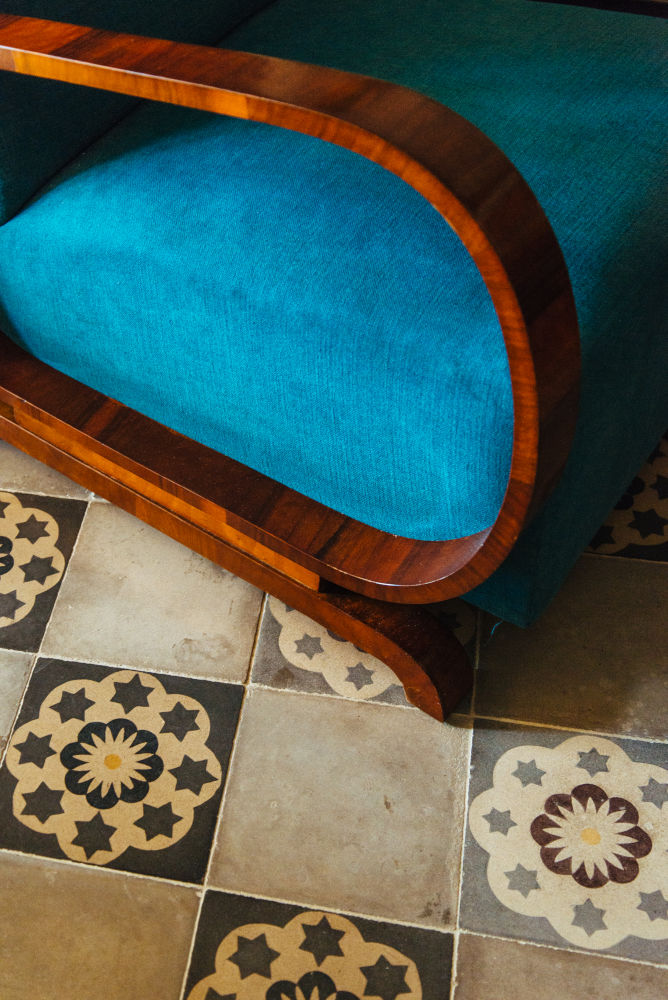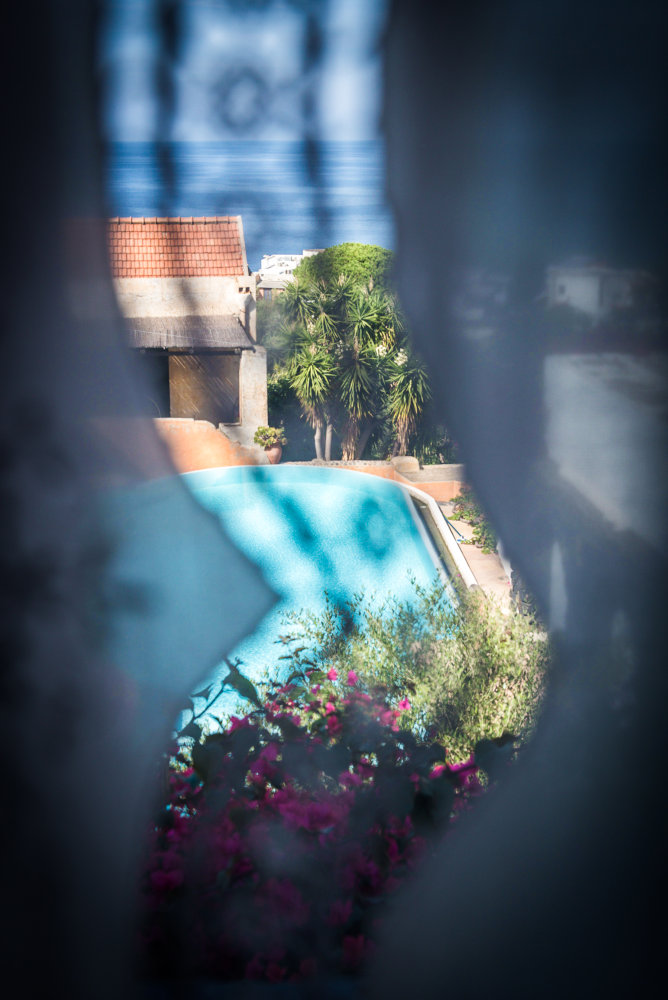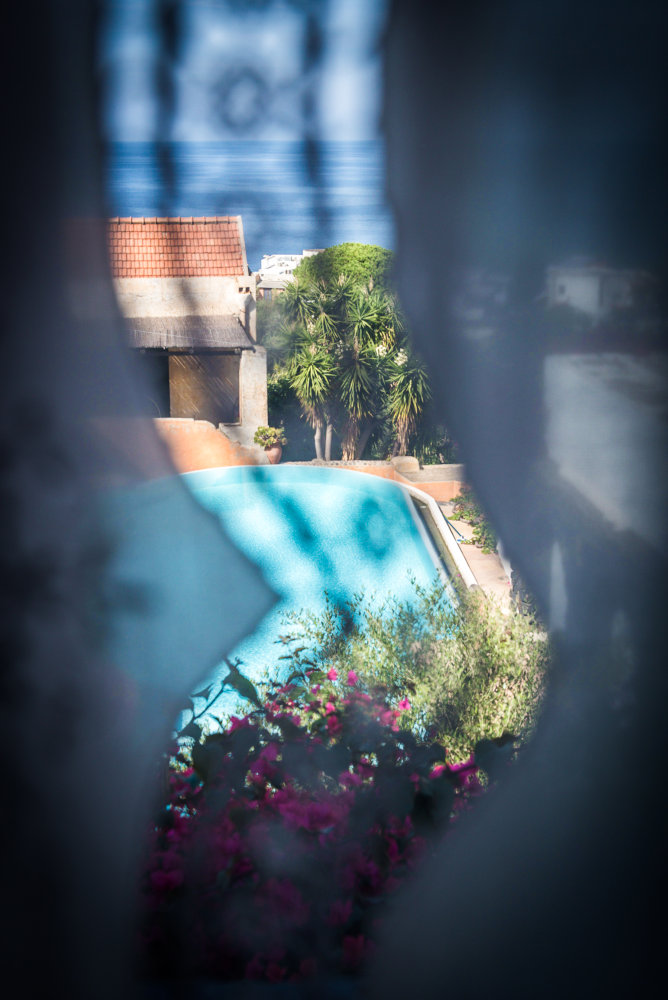 Quality is one of the key values ​​of our vision, the 'sine qua non' before everything else. Also, quality encompasses every single object that is part of our home and that derive from an accurate restoration, selection and design; bringing back to light the original splendour of the place respecting its unique identity.
Each room is personalized with original and unique furniture found in the best antique dealers, with works of art by Sicilian master artisan and with valuable goods and exquisite fabrics. All this to lend outstanding charm and comfort.