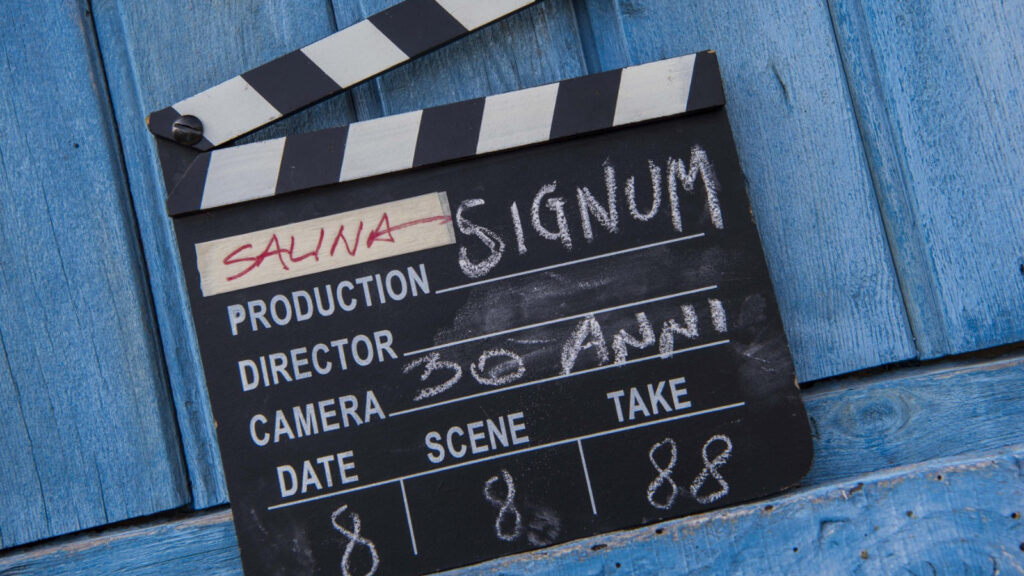 On Signum thirty years birthday, the famous photographer Giò Martorana paid homage to the Hotel curating the creative direction and the direction of the video that tells about Signum extraordinary charm.
Giò Martorana has dedicated his life to photography, working for prestigious fashion and luxury brands. His photographs have appeared in the most important Italian and foreign magazines. He has had solo exhibitions in cities such as Milan, New York, Paris, Berlin, Montecarlo, London, Los Angeles and Tokyo. He has also published a significant number of photographic books with various publishers, including "Volti del Mare", published by Sellerio, whose shots let him earn the Unesco prize for photography.
In the interview, Giò Martorana tell us the story of his connection with Signum.
1) How did your connection with Signum come about?
My connection with Signum started thanks to an encounter, in the early 90s, while I was working on the book Volti del mare. Of that trip to the Aeolian Islands, I will always remember my sojourn in Salina with affection, thanks also to my first stay at Signum where I became fascinated by the Caruso family. It was a very young Signum, born only a few years back, but already with an original vision of hospitality, and a unique and distinctive appeal. That vision that Clara and Michele have been able to impart to their children Martina and Luca.
2) Can we say that Signum is one of your heart places? And why? What suggestions do the Signum recall to you?
Signum has a place in my heart since our first encounter. I carry with me, unforgettably, the images of my sojourns there and the Mediterranean charm of those shots. Signum is not an hotel, it is your "home" in Salina, where the word home must be interpreted in the most noble and simple sense. Signum surprises and gently fascinates you, for its kindness, for the politeness of its staff, for its great attention to detail and for its conviviality, all this in a unique context. A corner of paradise where to be happy. And happiness is contagious.
How can you not fall in love with the scent of jasmine in summer, with the magical atmosphere of the terrace overlooking the sea at sunset during the aperitif time, that terrace that becomes silent beauty under a wonderful starry sky at night. Pure Sicilian charm of the culture of hospitality that has made school.
3) If you have to describe Signum with an image, which one would you choose? And for Salina?
If I had to describe Signum with an image, I would think of an amazingly iconic garment: a white shirt, a garment of great style and timelessness, a classic item with a simple and everlasting elegance.
Salina, instead, has an invincible beauty: its intense blue sky remembers me of Chagall's paintings, the boundless sea on the horizon, the scent of flowers carried by the wind. An island with a wild spirit and a roaring temper, due to its volcanic conformation. An Island that knows how to be sweet and romantic, and whispers words of love never heard before to the most sensitive hearts.
4) How did the 30 years video idea come about?
The idea took tangible shape at nine thousand meters height, somewhere in the skies of Europe. I was on a flight from Frankfurt, where I had gone for work, and was returning to Milan in the company of Luca Caruso. Few words, two/three ideas to start and, before the plane landed, I had already drawn on a piece of paper the storyboard of the video and shared it with Luca.
Signum is a love affair that began long time ago and that I am still happily suffering for.