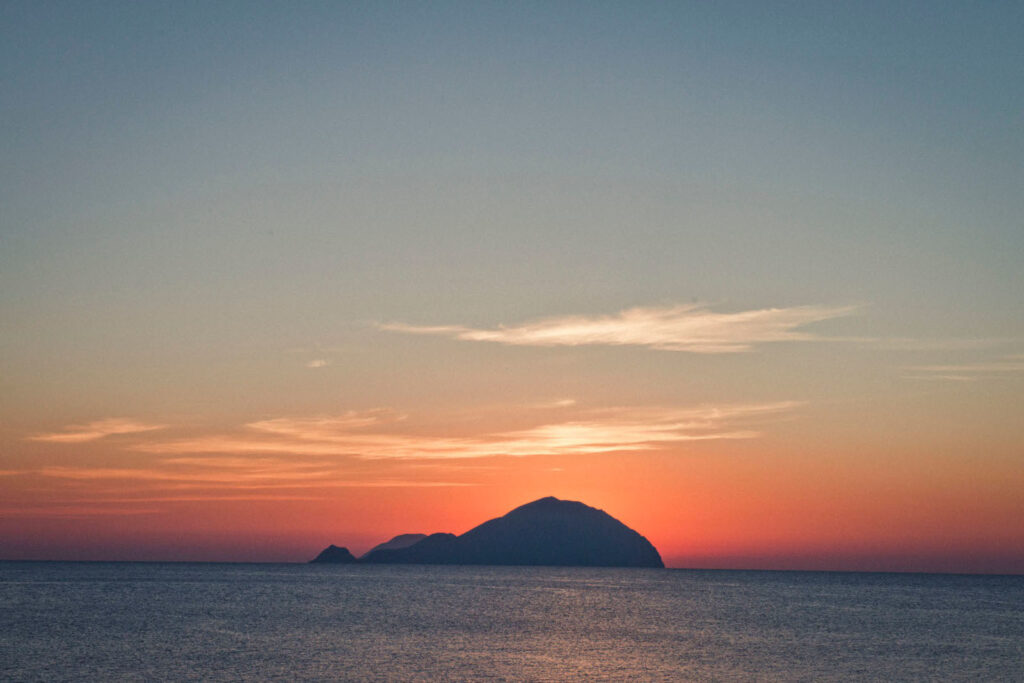 In 1945 my father Giulio left Capri for Positano. Already in the post-war period it was clear that Capri was moving towards a faster and more distracted kind of visitor. A few people , including my father, escaped to less uprooted and more authentic places.
How does a place change and why does one flee from it? Up to a certain point the visitors have to adapt to the place that they reach, but from a certain point onwards, things change and the inhabitants must somehow adapt to a city or a village that works mainly for those coming from elsewhere. The transformation is immediately evident in restaurants, with an increase in fast-food offering and with the appearance of strange gastronomic hybrids (a typical warning signal is, for example, the appearance of the "spagheti bolognaise"), signs that a resident or semi-resident person tries initially to ignore or to black out, but giving up this exercise in the end because the direction is now traced and sooner or later, if the possibility is there, she/he will run away.
A place with an exclusively tourist vocation becomes a tourist village where productive activities disappear together with a whole series of activities that have, in such an environment, little reason to exist, or they became impossible due to an extreme seasonality or because real estate values has made them unsustainable. And this is not just true for small towns, try for example to find a shoe repair shop in Rome.>br>Seventy years after my father's escape from Capri, for similar reasons, I moved from Positano to Salina. This time the migration has a productive aspect, because I have started a small farm with Antonio, a wine maker from Malfa, and I am now on the verge, I hope, to contribute to the creation of an agricultural cooperative in the municipality of Leni.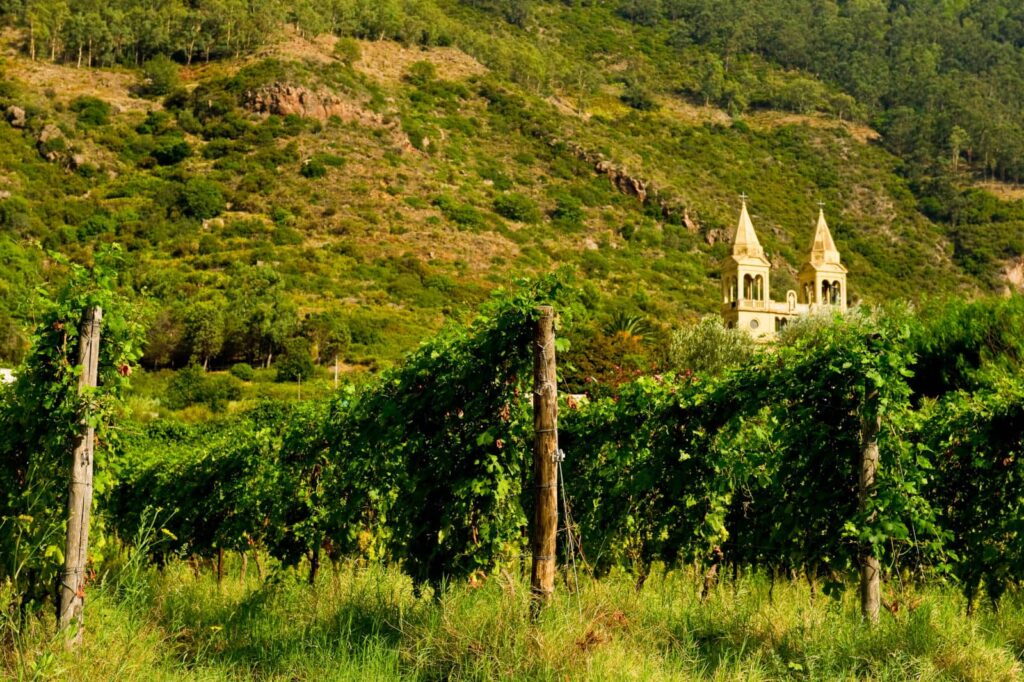 What gives added value, not only for those who visit the island but also for those who live on this island, is above all the productive aspect, the existence of a strong, non-industrialized agricultural sector, largely family-run. I think also that a new generation, different from mine (I was born in 1958) will have a good chance at forwarding new ideas. Those born sixty years ago, like me, were somehow run over by a "development" (and here double quotes are a must) that we did not question. In this great and virulent transformation, just as the craft shops disappeared with the advent of large retailers, travellers also almost disappeared overwhelmed by the "travel industry" (when leisure, even etymologically, joins the assembly line) morphed into tourists. The members of the new generation, however, are beginning to ask themselves some questions and the metamorphosis of artisans or farmers into postcards sellers is no longer seen as a positive or necessary development, while agriculture, crafts and culture are returning to have an attraction that seemed to have disappeared, drowned in the whirlpool of industry and commerce.
On the island there is attention to a productive and sustainable life, there is a palpable desire to overcome the globalisation of indifference. There is interest in the zero mile and sustainable production. The local fishermen who have gathered in a sustainable fishing association which, with a little luck, will lead to the creation of a protected marine area. There are various other associations – such as Blue Marine, Marevivo and Aeolian Islands Preservation Fund – that operate here bringing important themes to the attention of the inhabitants and the visitors. The Didime association organizes cultural events, led by Clara who is also the mayor of Malfa and the founder of the Hotel Signum. Here in Malfa, where I live, thanks to intelligent entrepreneurs, rooted in the territory, who understand the undesirability of the uncritical visitor – who today also includes the vast majority of yachting – but also because of a "fortunate" geographical difficulty in reaching the territory, in some way a natural obstacle for that semi-voluntary deportation which is mass tourism – I can see a very different situation from the one which led to two escapes in two generations in my family.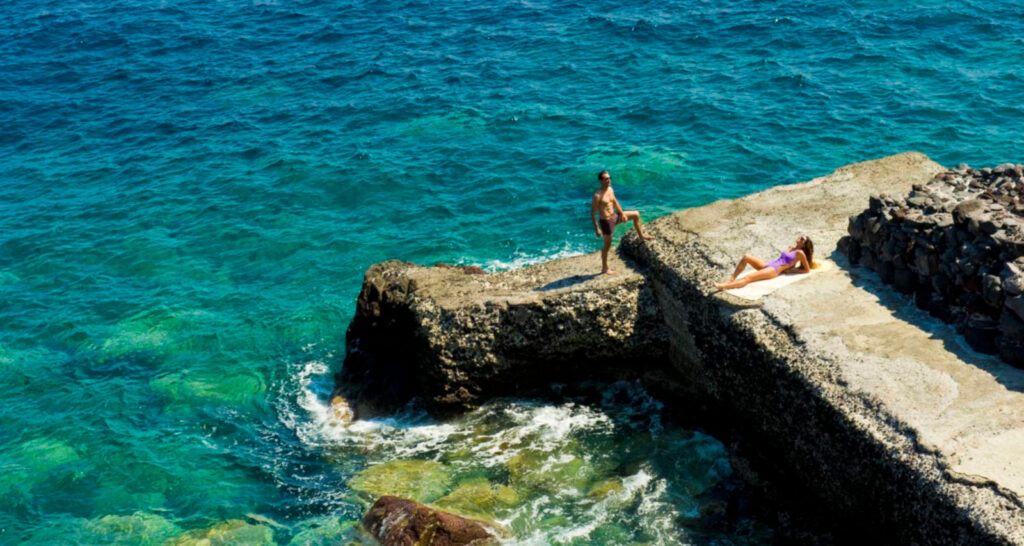 So I arrive here in Salina with the optimism of the will, hoping not to return to the starting point, which is anyway only a continuous escape point.
Giuseppe Mascoli
Pizza-loving philosopher
Retired at birth in 1958, Positano-born Giuseppe has since obtained a master's degree at the LSE and a Doctorate in Philosophy from Urbino. This expat Neapolitan's hobbies include owning a group of restaurants, including Franco Manca pizzerias and London private members' club, Blacks, and publishing a magazine, The Drawbridge.