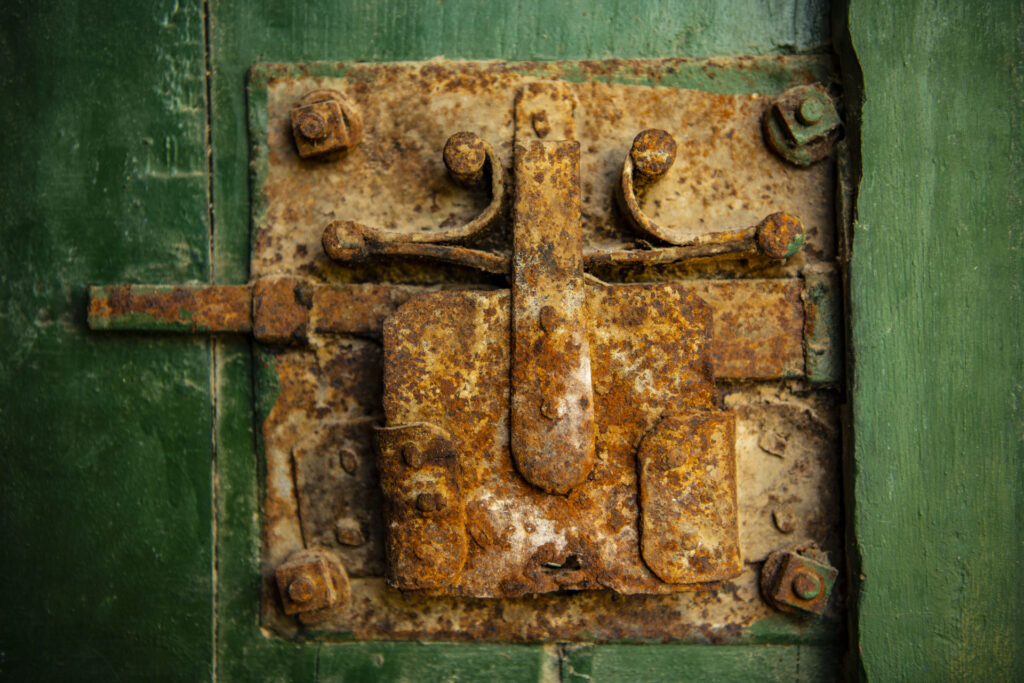 Eolia is energy, challenge, deep love for the island of Salina. An ambitious winemaking project geared towards Malvasia delle Lipari and other Aeolian wine varieties, the result of a happy human and professional partnership born from two wine lovers in all of its facets: native Aeolian Luca Caruso and Tuscan Natascia Santandrea, both ambassadors of haute cuisine.
A love of wine is part of their DNA: Luca, as an attentive host, in addition to running the hotel, personally takes care of the reception in the dining room, leads the sommelier department, and is the mastermind behind one of the most interesting wine cellars in all of Sicily. Natascia, who grew up inside her family's restaurant, La Tenda Rossa, opened in 1972 by her parents in Cerbaia in Val Di Pesa, near Florence, forged character and taste between the dining room and the cellar.
Eolia is an adventure that began at different times, with people who were not close, yet united by the same values and desires, the idea raised a small seed of insanity and courage and is now a solid reality.
"Natascia and I were coming from already well-consolidated realities," Luca says, "but we wanted something that was solely our own. So we began from our love of wine, which was a part of each of us, but it became part of us also as a couple. And so we started to reason about it during those months when everything seemed to stand still."
Eolia is a winery with more than one soul; behind the scenes, the crucial presence of Salvatore Geraci, a prominent personality in the wine world, patron of the Palari winery and emblem of the tiny Doc Faro in Messina. Alongside him is Bernardo Ciriciofolo, enologist and winemaker, who represents the scientific knowledge of the project, while the historical knowledge is taken care of by Mario Marsile.
The production has traits of absolute artisanship: 10 plots, with a total extension of a little over four hectares, scattered between the municipalities of Malfa and Leni, and in particular in the part of Valdichiesa, that benefits from a particular and favorable microclimate. The grapevines range from 25 to 70 years of age and are harvested strictly by hand for a yield of about 3 tons per hectare.
As of today, two of the three labels produced reach consumers, the two BIANCO V and BIANCO M, meanwhile for the red label we will have to wait until the new year.
The perfect wine to toast the holiday season
EOLIA BIANCO V 2020 Salina Bianco IGT – Malvasia delle Lipari 100%

"BIANCO V is an elegant wine that we can describe as gourmet," Natascia Santandrea explains. "A versatile wine characterized by a soft and composed acidity that enhances Christmas meals. Each sip goes well with the succulence of the dishes and almost immediately cleanses the palate, preparing it for further delicacies."
To find the pieces of the Bianco V vineyard you have to climb up to the slopes of the "twin" mountains – Monte Fossa delle Felci and Monte Porri – ancient extinct volcanoes, each almost 1,000 meters high, which give the island its unmistakable silhouette for those looking from afar. The valley in between the two has been cultivated since the beginning of time; fertile and luxuriant, steep and generous lands that resulted in vineyards with east and west exposures, covered by orchards, small fields of flowers, herbs, vegetables and caper bushes.
In addition to the altitude, the temperatures are mitigated by the continuous air currents channeled from the north and south. The outcome results in wine deriving from six different plots of Malvasia, each with its own unique and distinct characteristic. This results in a kaleidoscopic white, which breaks down every most granitic belief about Malvasia: a wine with a barely audible olfactory profile of iodine, saltiness and rocky herbs, which expresses its true essence in the sip, intense, broad, vertical, layered, sharp and hinted of salt. A white of prominent character, that promises surprises over time.
After harvesting, the grapes are de-stemmed and softly pressed. Fermentation takes place in small steel vats at a controlled temperature for about 12 days. This is followed by maturation on fine lees for 12 months and a further refinement in the bottle for about 1 year.
Of the 2020 harvest, about 2,300 bottles and 101 magnums were produced.