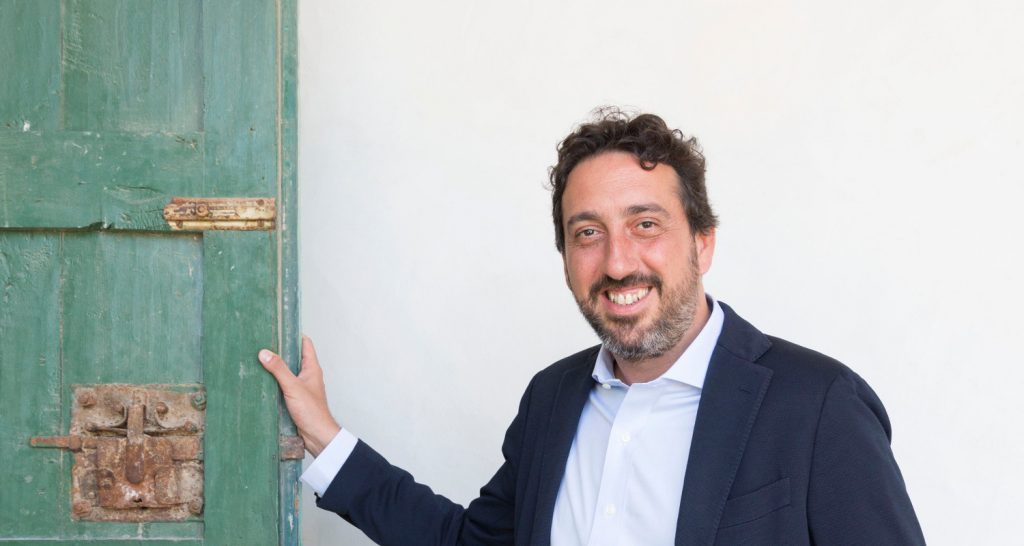 Days of waiting, of suspension, of dusted off attics and sweet memories reemerged to keep company. These are unusual days, but the Signum does not lose heart and instead prepares itself to wear its best dress.
As usual in the winter months, the Signum staff is using every day available to improve the service in order to meet customer expectations, taking care of the furniture and making new stylistic choices.
"We worked in the verdant gardens surrounding the Signum rooms, preparing them to welcome spring," said the patron Luca Caruso. "We are always on the go. It is easy to see my mother Clara choosing new lamps, tables, armchairs to embellish our rooms and reception lounges. Wrought iron and stone furniture to be installed in the gardens, imagining getting lost in the Aeolian panoramas and in the scents of Mediterranean scrub. My father Michele takes care and worries about fixing everything so that the Signum is ready and in great shape. "
As Luca points out, a hotel like the Signum, with restaurant, bar, spa, swimming pool and green spaces, is a delicate and complicated creature that needs to be taken care of constantly. In this, the experience of Michele is fundamental. As an orchestra conductor, he wisely directs and coordinates the team of blacksmiths, carpenters, glaziers, painters and gardeners.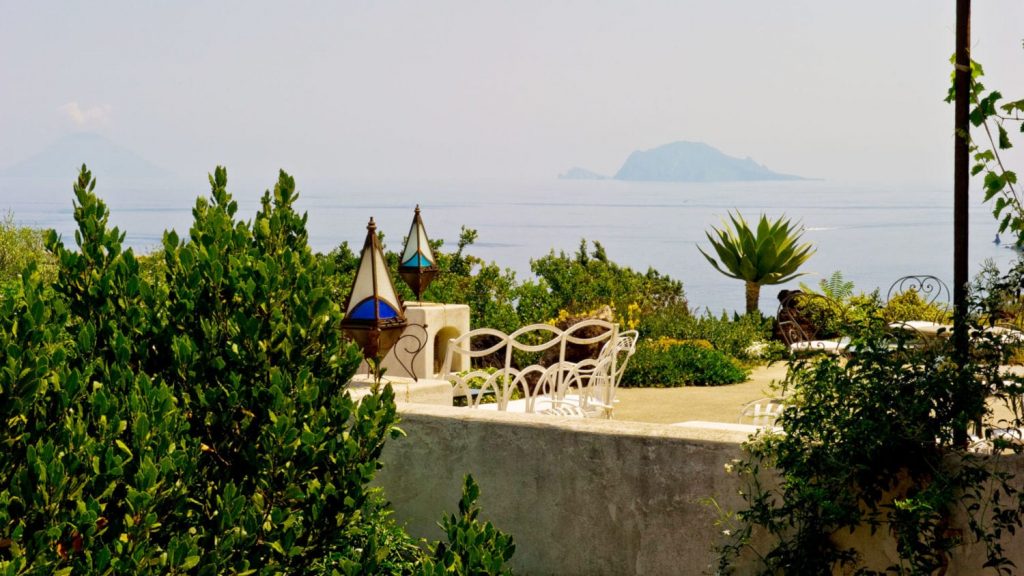 Each member of the Signum staff is fundamental, link of a chain, gear of an engine: this is the secret of success. These days of pause are an occasion for everyone to think and enrich themselves. "Martina and I exchange daily our views on plans and goals for the season and for the future. We think about new dishes, raw materials, suppliers and ideas. All this to give our guests a more and more rewarding and engaging experience "- explains Luca -" We talk about service and reception dynamics, guests' management and problem solving".
Again, this break allows Luca to dedicate his time and expertise to the Signum wine cellar he personally deals with. "The construction of a wine cellar is an ongoing project: today's wine cellar is the result of a job started 20 years ago. Now, in making my choices, I think of the cellar that I would like to have in the future. In ten years, I can imagine where the choices we are making, and those we will make, will lead us, never forgetting to follow the wine world that is constantly evolving "- says Luca -" All the bottles are the result of a selection and of choices made over the time: they remind me of moments, people and anecdotes. Regarding the criteria for the selection and the specific labels, I am particularly attached to some Sicilian wines that I have been long since keeping in the cellar, a vertical selection since the nineties and some gems even more dated: I consider it a bet won and today it is a great satisfaction for me to be able to offer these wines to our guests ".
In particular, Luca Caruso admitted that he loves bubbles and for this reason he makes sure that the Signum wine list is never lacking Italian sparkling wines in their most significant interpretations, great Champagnes and also the ones from small maison. "Of course, creating a wine list where the excellence from Tuscany, Piedmont, Burgundy and Bordeaux are there – he says – is a challenge and represents an important investment which is always rewarded by customers: it can also happen to have experts and enthusiasts at dinner. In general, we are dealing with an increasingly well-prepared public, who perhaps comes to us precisely for the wine list ".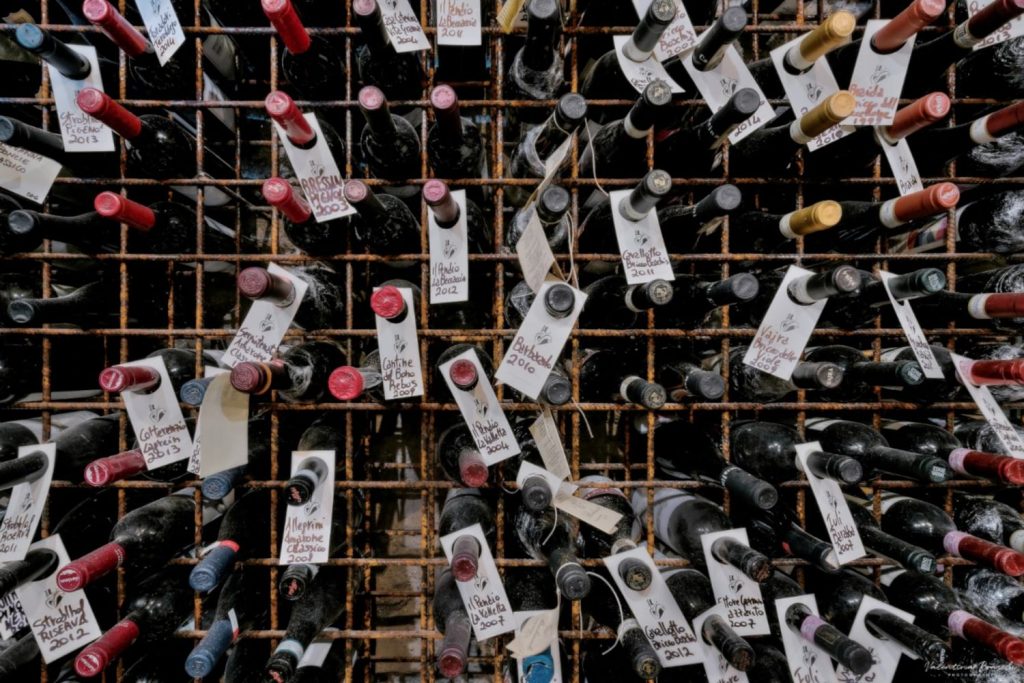 The Hotel Signum regenerated, flourishing and in full splendour is waiting for its guests. Each stay at the Signum will be an exclusive experience, a journey through colours and flavours in which nothing is left to chance, from food and wine pairings to photographic panoramas, to top it all off with the sense of hospitality that has always distinguished it, as the highest expression of a family and its territory.