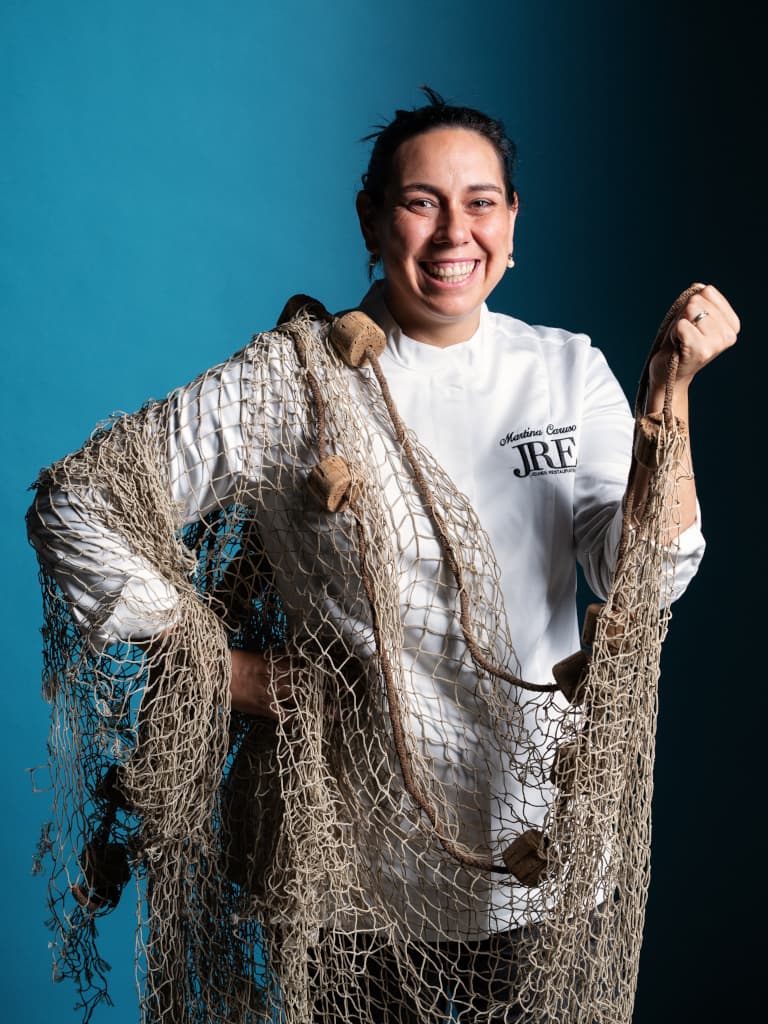 The Signum restaurant has been awarded the Green Michelin star for "gastronomy and sustainability".
On the occasion of the new Michelin stars' award ceremony on 23/11/2021 in Corte Franca (BS), the restaurant led by Martina Caruso achieved the innovative recognition of the Green Star, for having shown particular attention to the theme of sustainability.
The event took place at Relais Franciacorta, for an evening dedicated to resilience. As said by Gwendal Poulenc, director of the guide: "All the chefs awarded this year had in common the ability to manage an unforeseen and difficult situation, lifting again their head».
Resilience due to the covid emergency, but also and above all a strong awareness on the current issue of the environmental problem. Awareness that took shape in 2020 with the birth of the Green Star: an award that underlines the commitment of those restaurateurs attentive to the search for sustainability and biodiversity, fighting food waste and at the same time combining sophistication and creativity.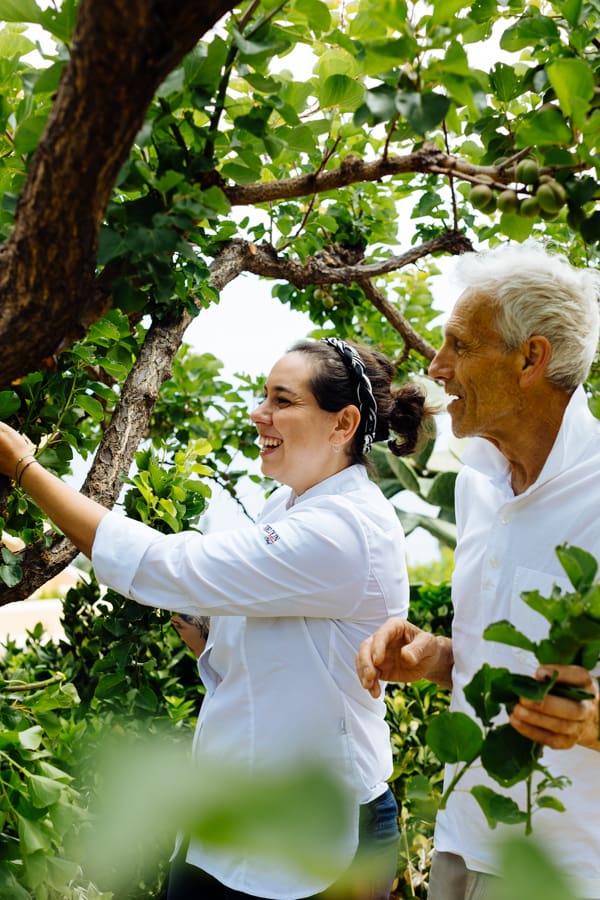 The Signum was born in Salina in 1988 from the commitment of Clara Rametta and Michele Caruso. Since the beginning it has based its philosophy on the importance of living at the rhythms of nature and hospitality. The warmth of the Aeolian territory, filled with scents, light and sea, is the strength of the structured, fresh, delicate and creative cuisine of Martina Caruso.
With her brother and Maitre Luca, Martina enhances the island's heritage, supporting its small producers in a continuous search for local raw materials and fragrances.
A continuous exploration of the authentic, working closely with local fishermen, following a strictly seasonal menu and using wild herbs picked during foraging, a harvesting method that takes place in the island's soils and rediscovers ancient flavors and smells. Each dish is a work of art that encompasses balance, dynamism and a careful research that starts from tradition and enhances the agri-food heritage of the island of Salina.
The Green star is a recognition that comes together with the reconfirmation of the Michelin star obtained for the first time in 2016 with the triumphal entry of Martina Caruso in the Red Guide at the age of 26. Acclaimed by the critics as one of the major figures in the restaurant scene in 2019, she received the prestigious 2019 Michelin Best Female Chef Award supported by Veuve Clicquot, whose Atelier des Grandes Dames project supports the chefs of Italy.
The motivation for the award represented the perfect color photography of the chef:
"A structured cuisine, but at the same time fresh and delicate with original proposals that enhance the flavors and aromas of local products. Martina Caruso receives the Michelin Chef Woman 2019 award for her great will and ability to progress and to represent her radiant island, through a great technique and the feminine touch of a passionate and determined young woman ".