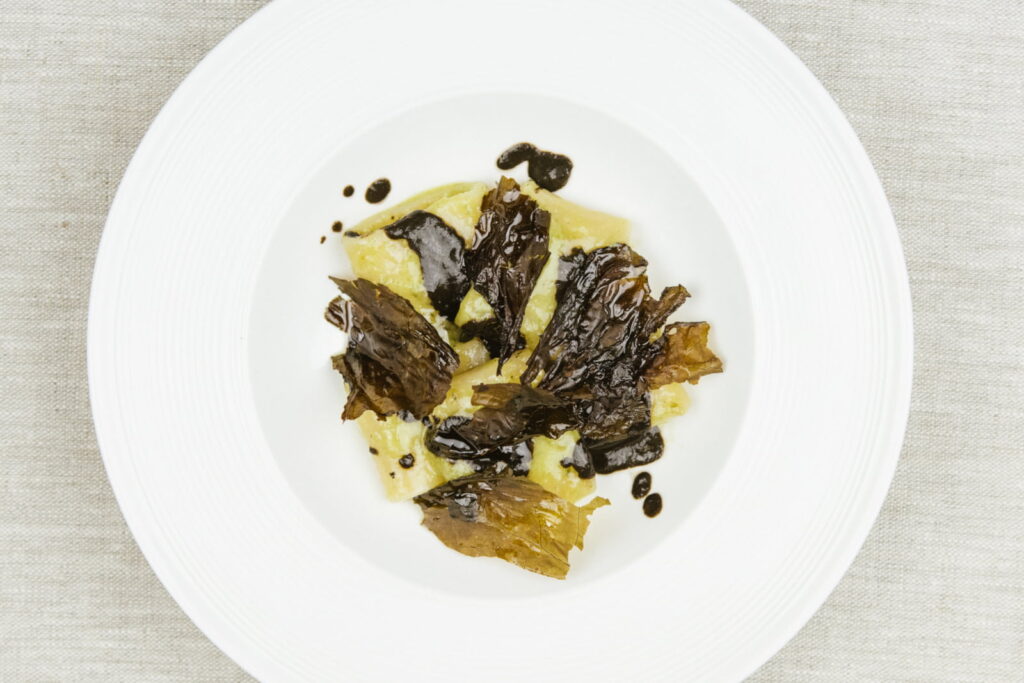 Chef Martina Caruso proposes her recipe of Mezzi paccheri pasta with squid, Tumapersa cheese and crispy chard.
READ MORE …
A MIX OF INGREDIENTS AND CULTURES
For the Chef Martina Caruso, cuisine has always been an assault on the senses, a joy of emotions, an act of freedom, the better place to express oneself, where it is possible to blend together cultures and excellence of other territories.
READ MORE …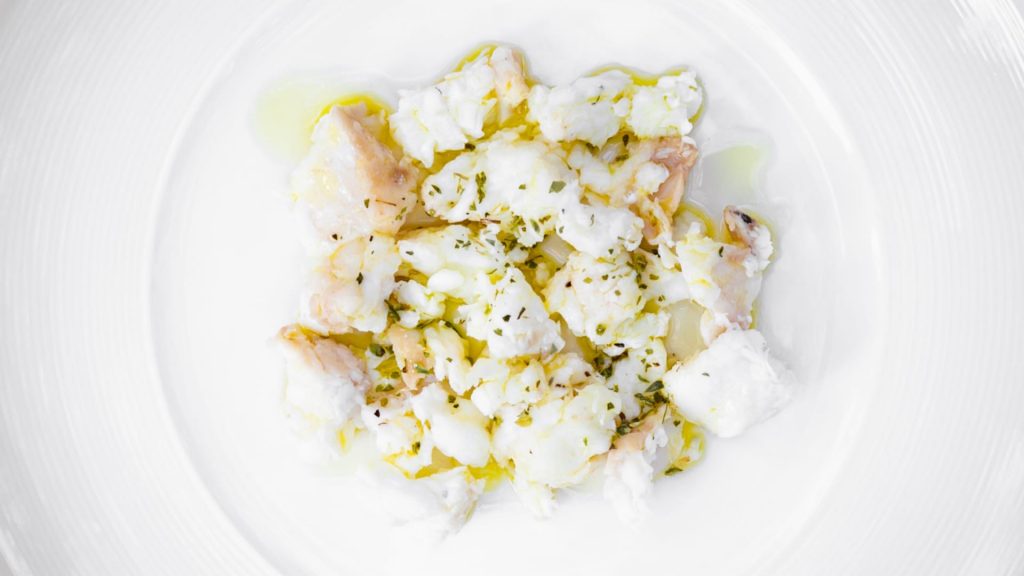 This dish is the result of a research and a path that led Chef Martina Caruso and her team to rediscover and work more and more with local products.