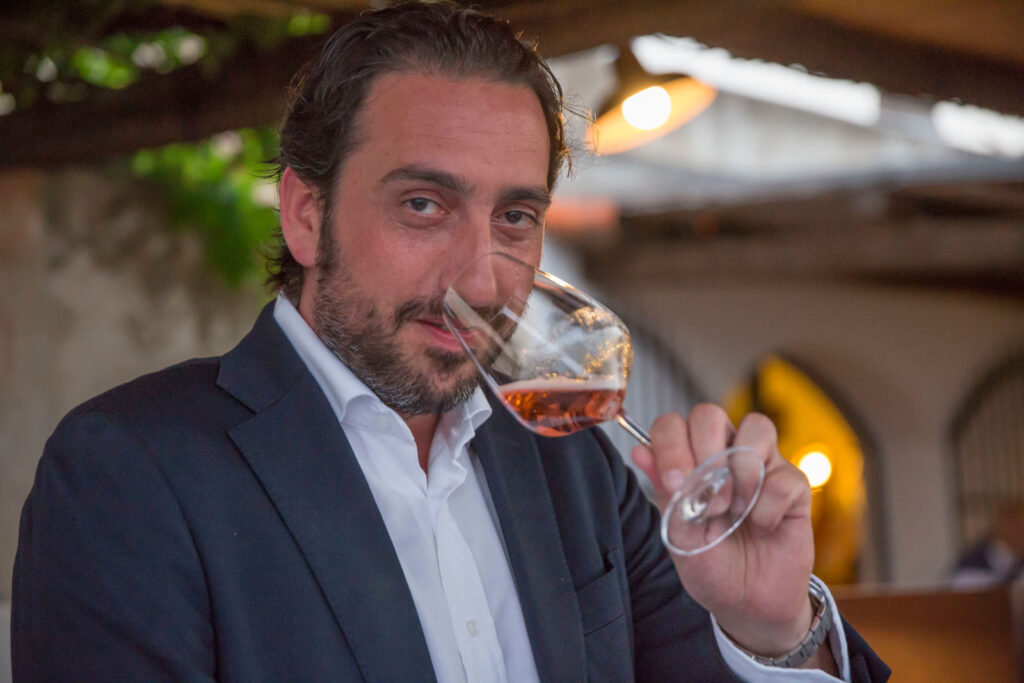 I chose these two wines because of my high appreciation and also because I drunk them recently.
The Champagne Le Parc by Marguet impressed me for its finesse and elegance. It is the result of a sustainable viticulture and of great attention in the cellar. It is produced in a few bottles in a highly suitable parcel. It is an affordable champagne with a good value for money. Walter Massa Anarchia Costituzionale makes me think of festive wines, Christmas sweets and set tables. It is a wine of character, sweet and sparkling, with a very low alcohol and, from my point of view, a healthy wine, highly digestible and that doesn't give you headache. Trying is believing, perfect for this period.
Luca Caruso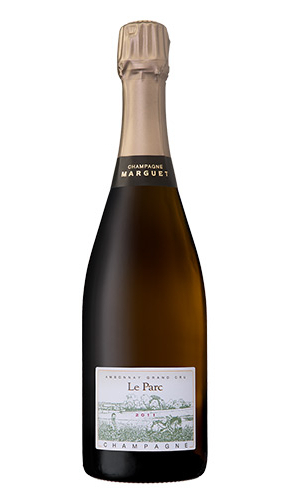 Champagne Marguet Le Parc Grand Cru Brut Nature 2014
Maison owned by the Marguet family for generations. They manage 8 hectares of property in the village of Ambonnay, in the mountain of Reims. Organic and biodynamic viticulture, horses to plow the land, a maniacal work in the cellar with parcel vinification and aging in barrique, are just some it characteristics. Blends and dosages are chosen year after year to give birth to a champagne of great elegance and energy. Champagne Le Parc is made from 100% Chardonnay grapes from vines planted in the early eighties. 40 months on the lees, not dosed. Less than 2000 bottles produced. Nose: white flowers and citrus fruits, with a balanced and deep mouth and a fine perlage. Special features: Le Parc is the Grand Cru within which the famous Clos d'Ambonnay of Krug is produced.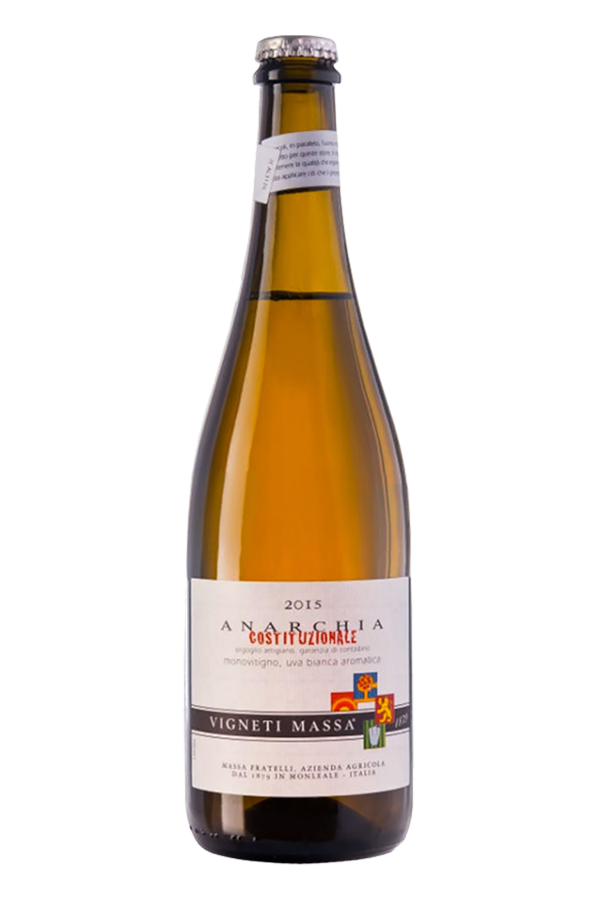 Massa Vineyards Anarchia Costituzionale
Located in Piedmont, in the province of Alessandria in Monleale, on the gentle hills of the Tortonesi Hills in an area particularly suited to Barbera, Croatina, Freisa. In recent years, thanks to the intuition of Walter Massa, independent and courageous winemaker, also Timorasso, a native vine white berried grapes that risked extinction is cultivated on those hills. The Vigneti Massa was founded in 1879 by the ancestors of the current owner and boasts a property of 27 hectares at about 300 meters above sea level. The vineyards are cultivated with scrupulous attention and peasant common sense, limiting treatments to a minimum. The result of Walter's mastery and creative flair is thus expressive and unconventional wines. Anarchia Constituzionale is a sparkling sweet wine with a captivating name born to amaze! Obtained from aromatic white grapes by blocking the spontaneous fermentation that occurs with indigenous yeasts. A wine with only 5.5% alcohol content, with a creamy consistency with bubbles that pinch only on the finish and emanates fragrant hints of yellow flowers and fruits combined with caramelized hints.